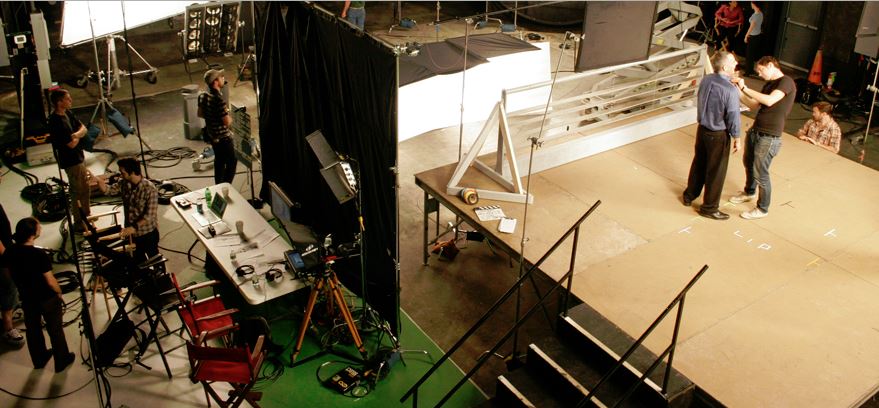 Customized Studio Lighting & Grip Packages are available for studio production at Rochester Tech Park in Rochester, New York. Mammoth Production Packages is located at the studios where we provide productions with quality equipment, service and the convenience of immediate access to additional equipment, expendable items and support.
As an onsite support company, Mammoth has provided grip and lighting packages for a variety of studio productions from small table top shoots and testimonial interviews to large scale commercial projects, infomercials and feature films. To learn more about Studio Grip & Lighting Packages available at Rochester Tech Park, please contact Gregg Goodhew
gregg AT mammothpro DOT com or (585) 738-7550.